Contract nautical and hotel furniture
The contract of excellence for ships, restaurants and hotels
Contract nautical and hotel furniturehas always been the flagship of Italian upholstery, recognized internationally. Jealous conservatives of traditions, the experts of 2Esse Divani, to offer their customers unique and ad hoc products, hand-pack every single order, satisfying the highest quality standards. In nautical upholstery in particular, the know-how of expert craftsmen specialized in the sector is required, who know how to choose the most suitable products for each project.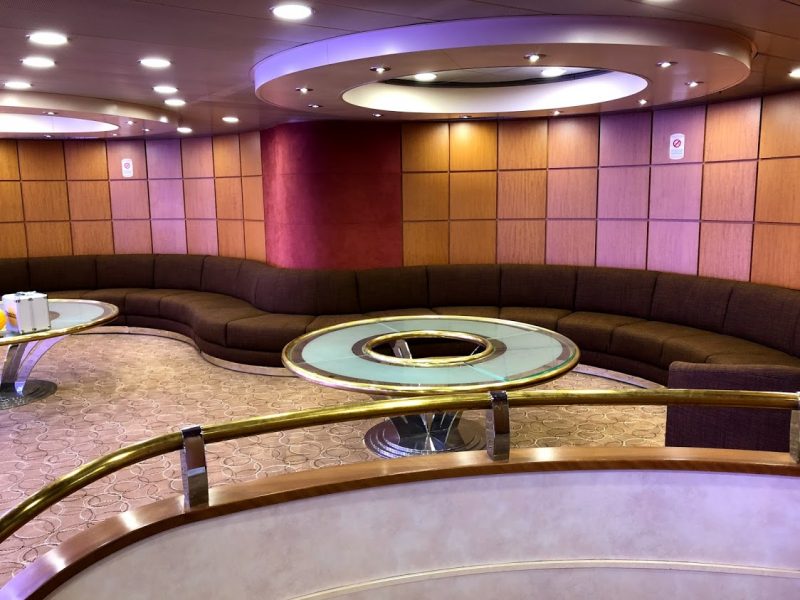 For over ten years we have been following the "turnkey service" design and supply of all the upholstery of cruise ships; from the cabins to the suites. All our craftsmen, thanks to their thirty years of experience, will be able to guide you in the realization of your project, providing you with tailor-made solutions for you. The 2Esse Divani experts will also be able to advise you on the hotel contract, treating any upholstered seat. From the large hotel to the small restaurant, all the upholstery will be handcrafted and completely made in Italy.
Behind the scenes of the Naval Contract
The world of contract furniture revolves around the needs of the customer, especially in terms of timing, quality and customization of the service. We at 2Esse Divani, with several years of experience in the field, know this well. For this reason we have specialized and ar equipped with a traveling laboratory; whether it is a ship, a mountain hut or a hotel by the sea, our team of experts is equipped for any type of event with same-day interventions or extended trips. For all your professional needs, we at 2Esse Divani are ready to go!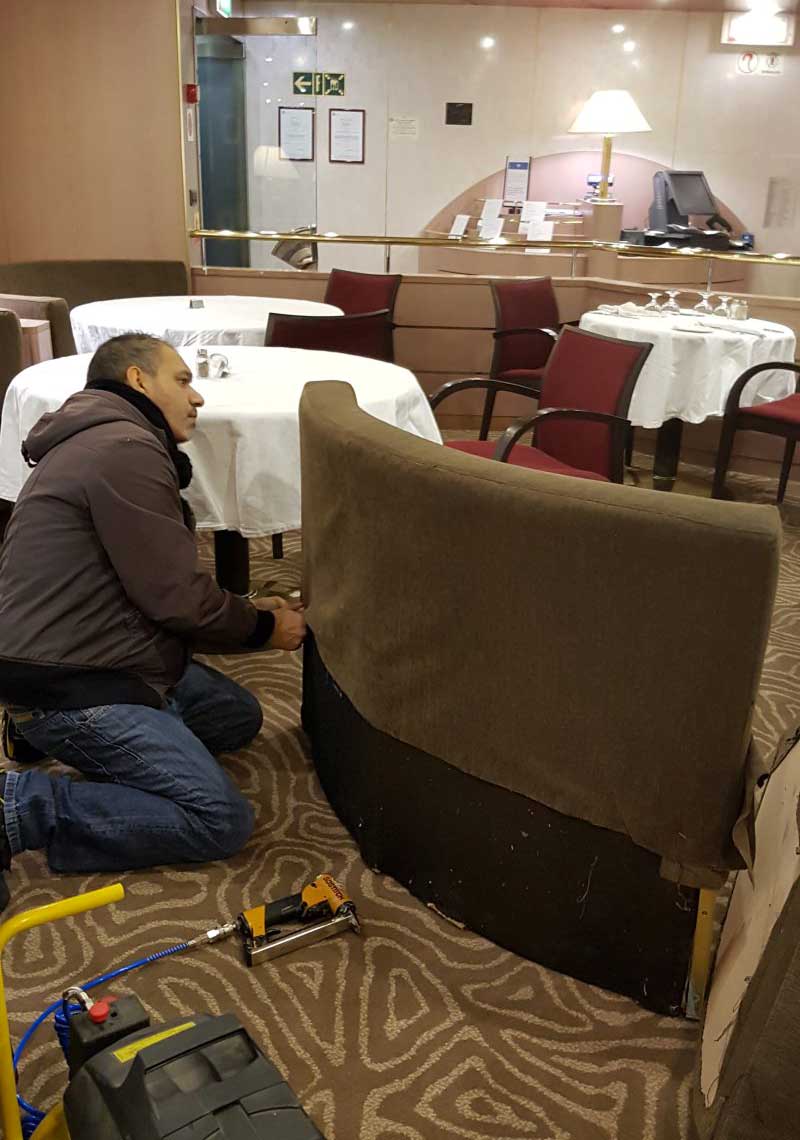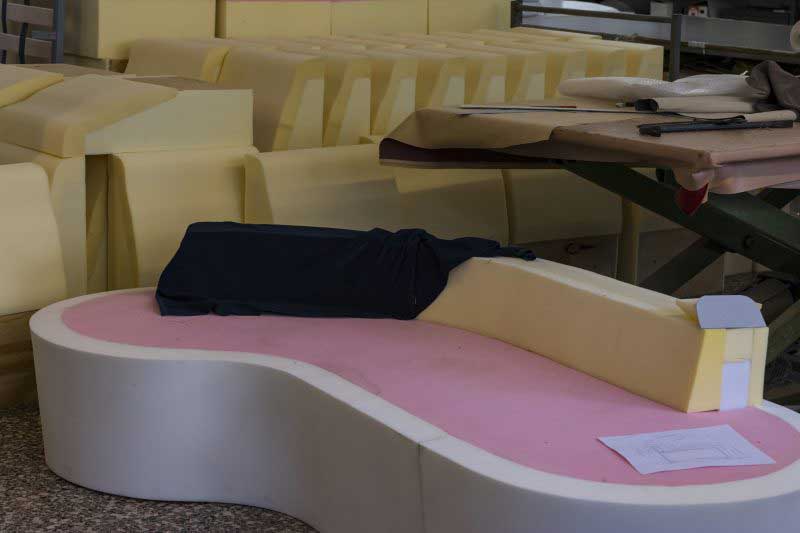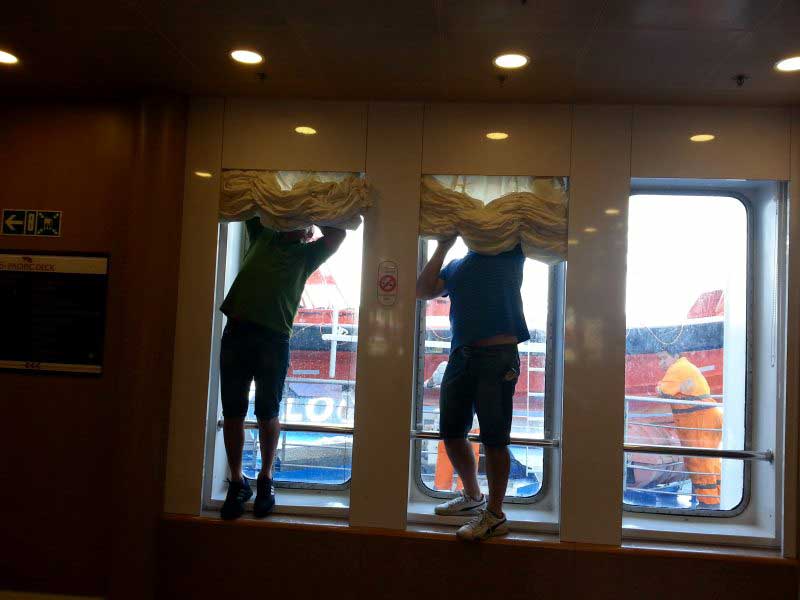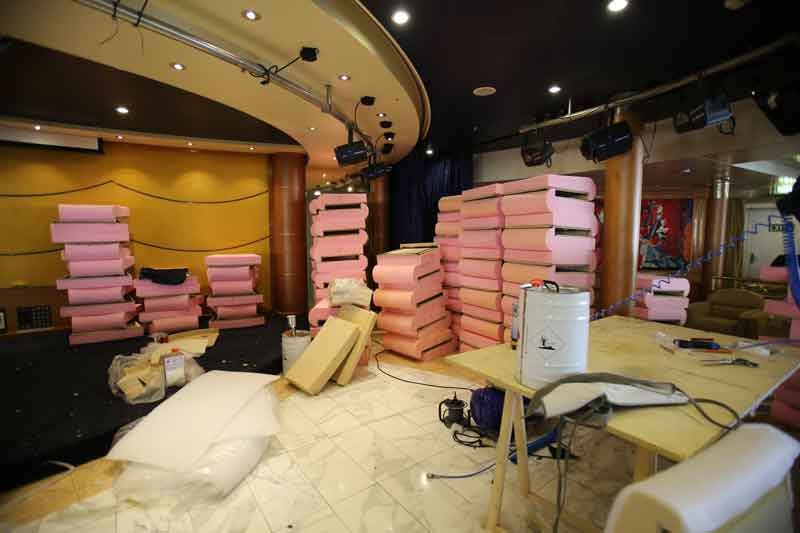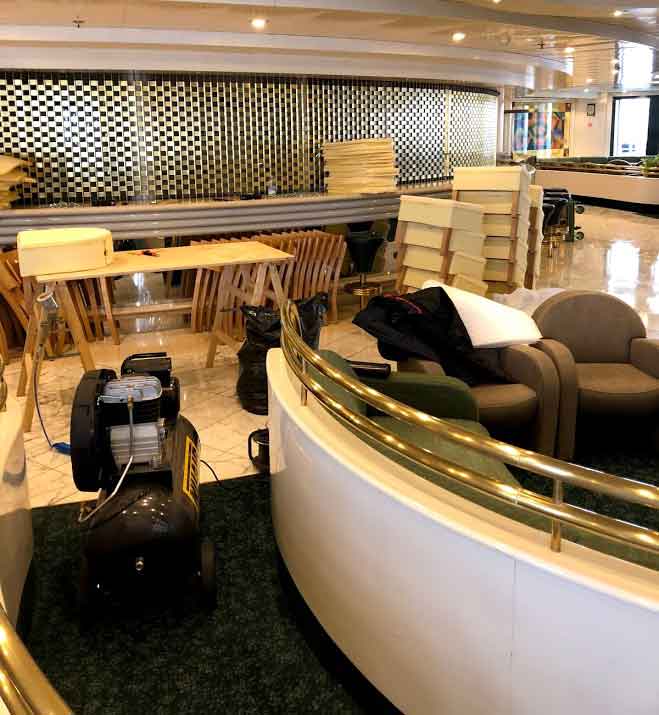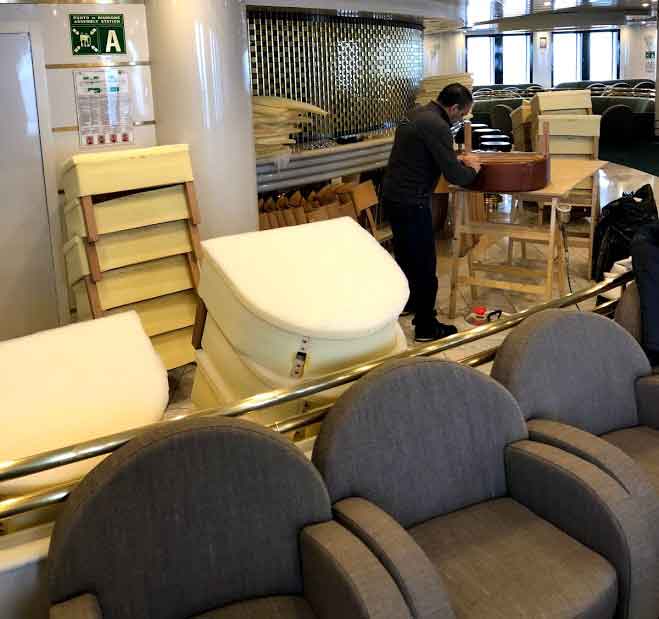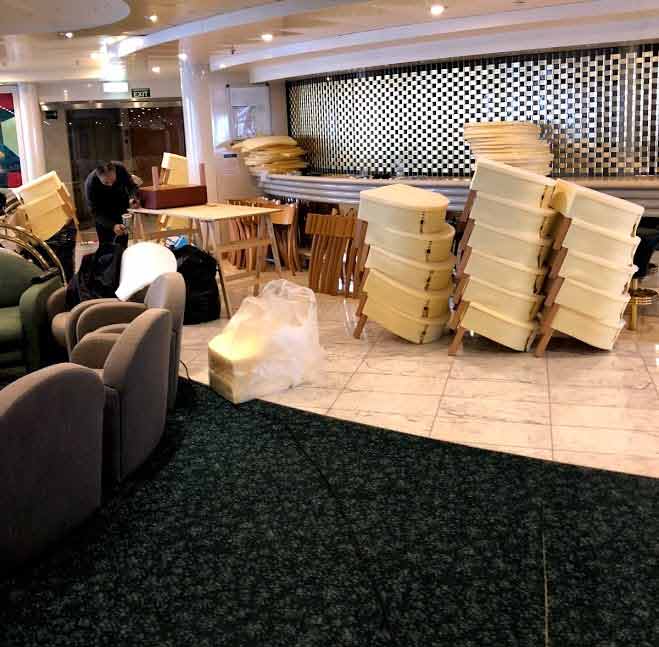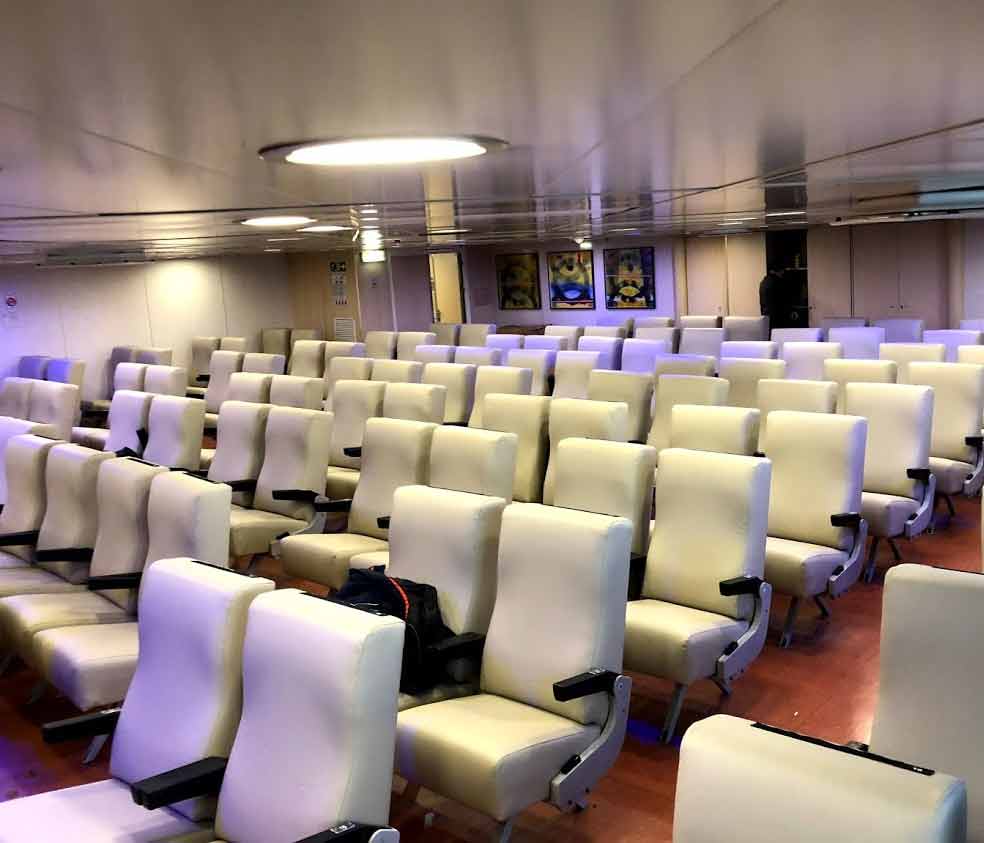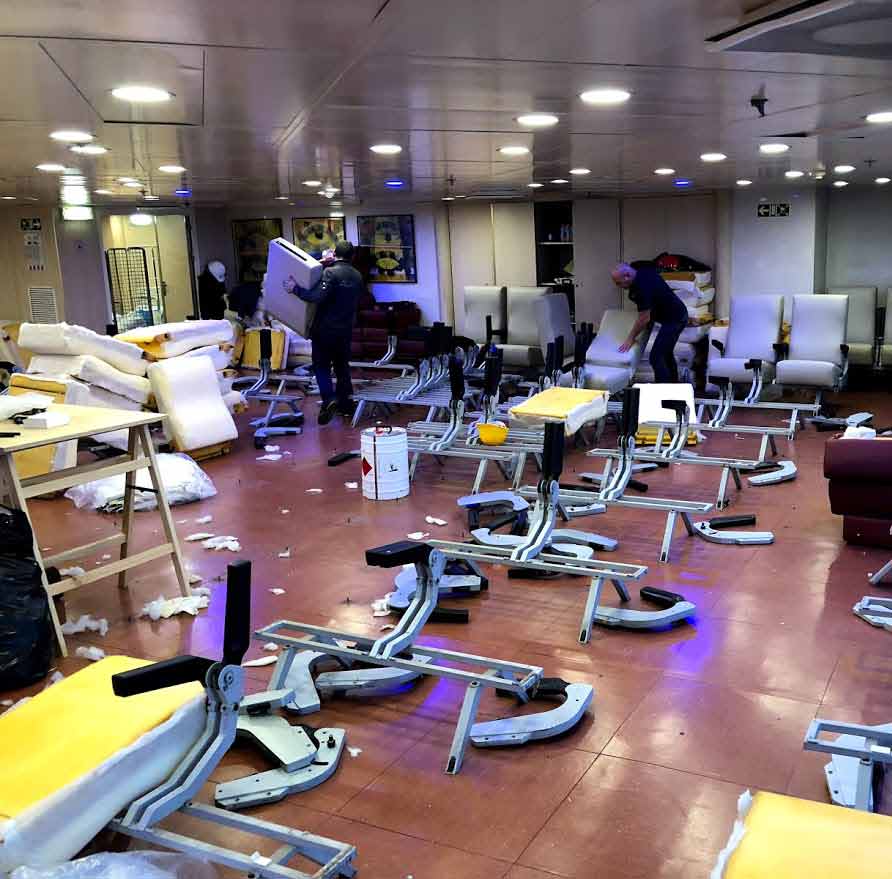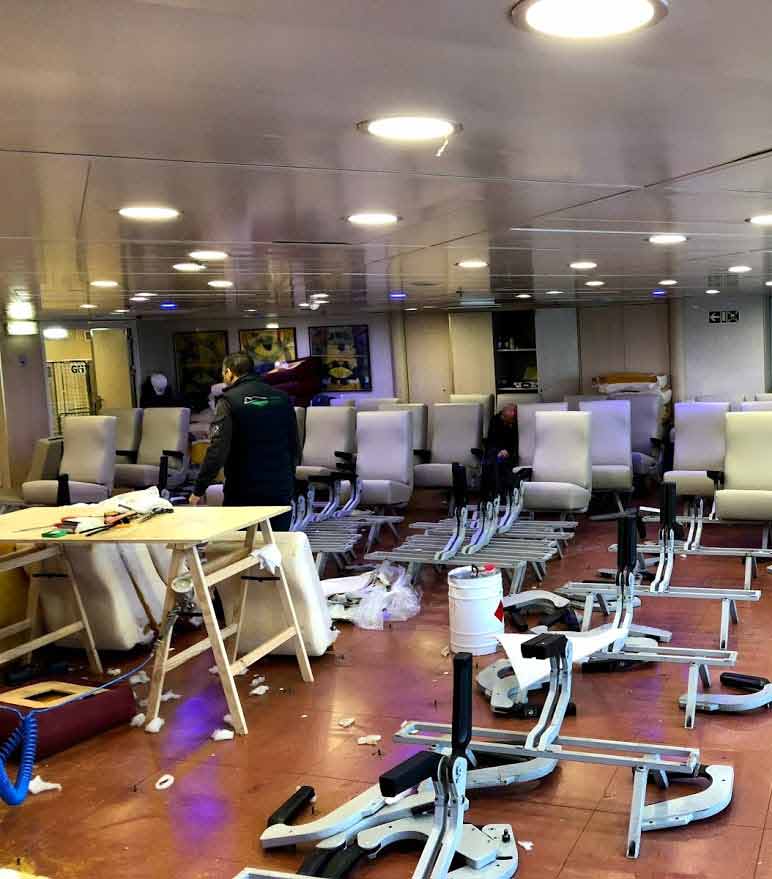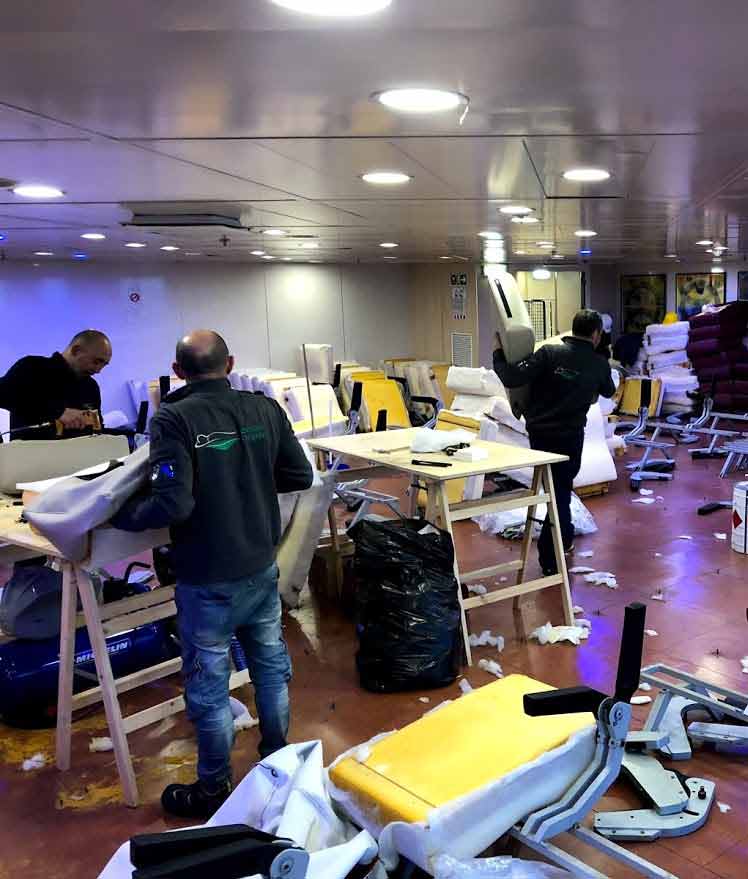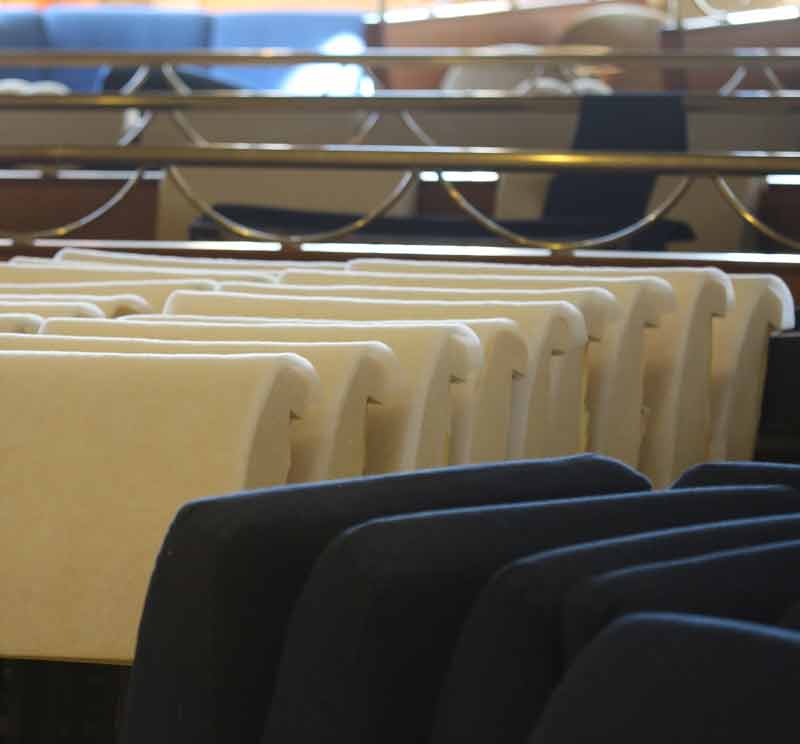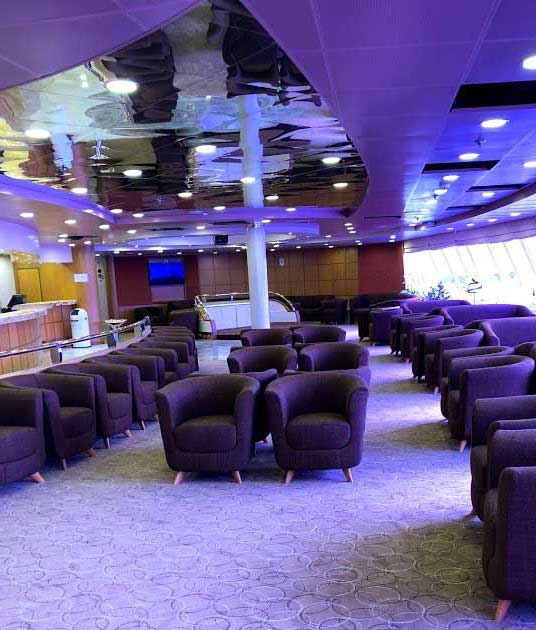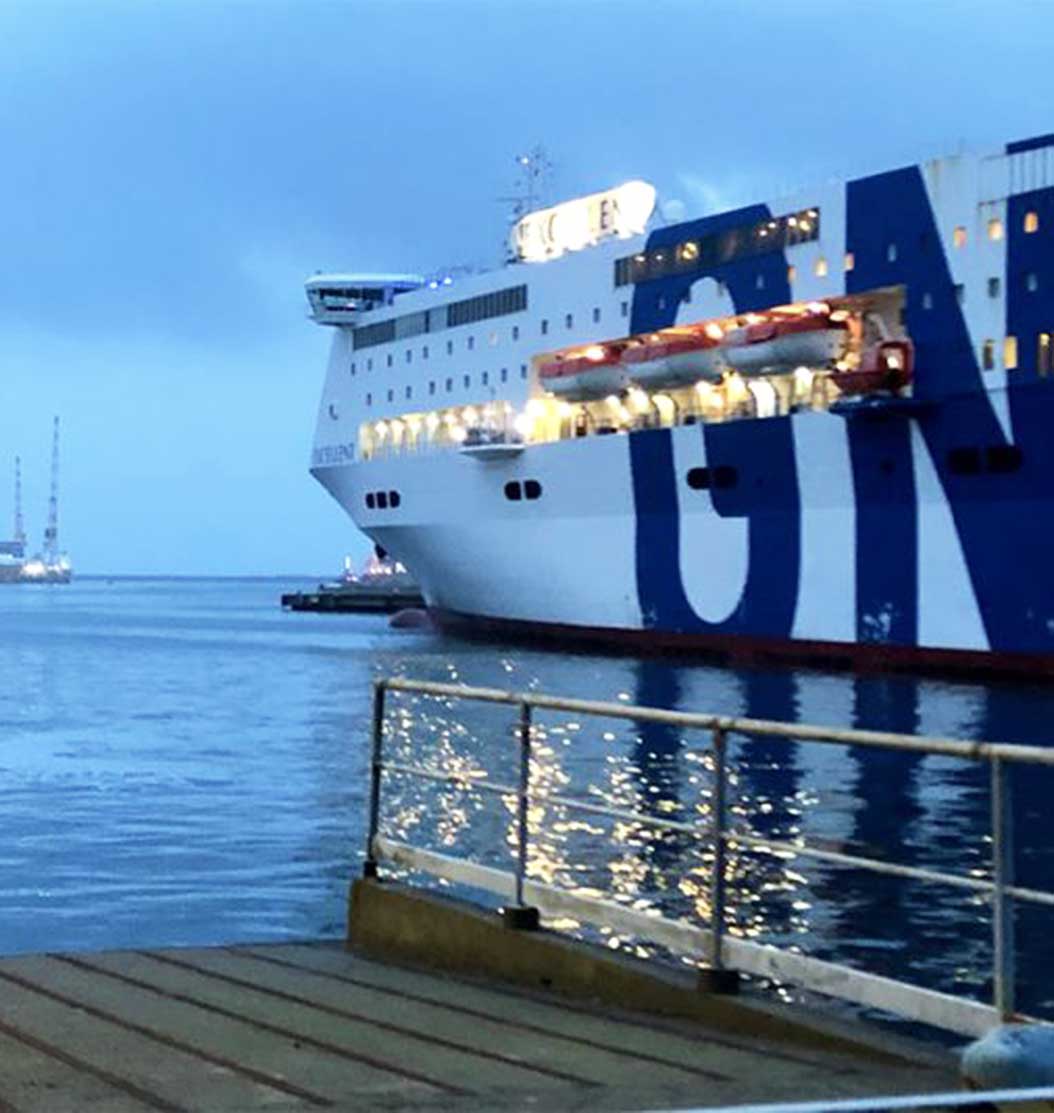 Complete refitting of armchairs, sofas, chairs and much more. Of entire cruise ships, directly on site, thanks to our itinerant laboratory; bringing on board all the art of the Italian tradition.
All the materials used for the nautical contract furnishings have been selected to ensure maximum resistance and practicality. Designed to withstand the most aggressive atmospheric agents, all fabrics and materials used are waterproof and fireproof, in compliance with the most stringent regulations.
imo-med certified fabrics