Sofa upholstery and reupholstery for your old seats. Do you want to give a new life to your old sofa or armchair? 2Esse Divani will treat your family heirlooms with extreme care and caution, giving your loved furniture a second chance. We renovate antique furniture in full respect of its traditional forms.
Sofa upholstery: When needed
Sofa upholstery: when is it convenient? Looking at your old sofa, you will inevitably notice signs of wear; in fact, even the most precious sofa is destined to deteriorate. In some cases, it is the padding that gives way, in others it is the tearing or the discoloration of the fabric; or more simply it has a style that no longer reflects you. In fact, to renovate your living room it is not always necessary to change the sofa: it is often enough to replace the padding and change the upholstery.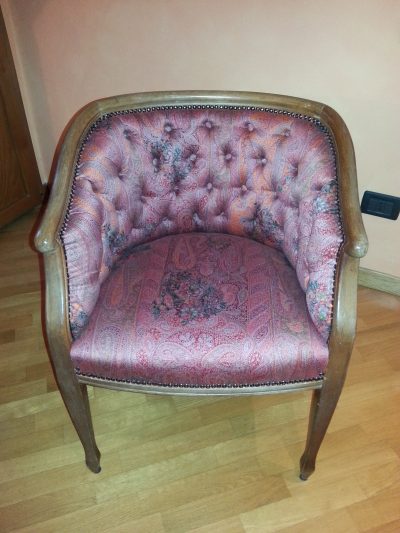 From simple repair to restoration; from mending to the total renewal of a single element or an entire environment; Our craftsmen will give a new light even to the oldest chairs. Don't give up on memories related to your old sofa!
The sofa upholstery business allows you to completely revolutionize the entire environment by adding modernity and freshness. A quality coating can change the atmoshere keeping the budget contained without renovations.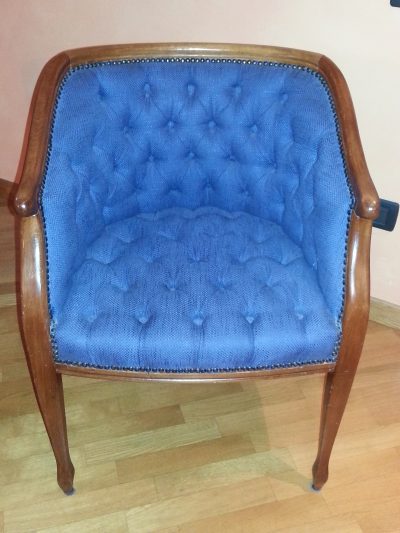 Not only upholstery sofas
A second life to your chairs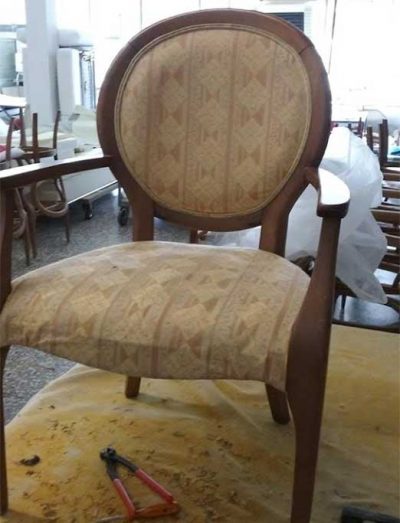 Replacing used chairs, armchairs and sofas is also a huge waste of material and money. To completely change the look of a seat or an environment, sometimes simple expert hands are enough.
The master craftsmen of 2Esse Divani, with their thirty years of experience, will be happy to give a new life to your upholstered seats. So, before taking everything to the landfill, give your furniture a second chance, you will be amazed!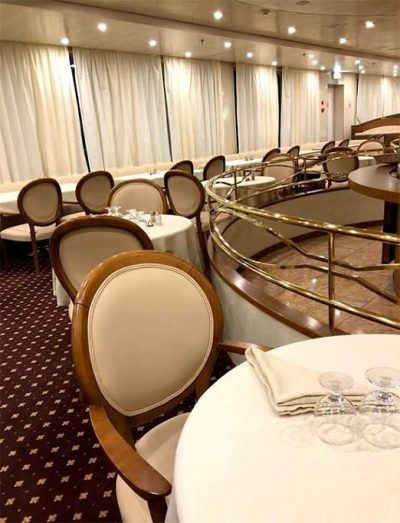 Disassembling a chair, some step
Sofa upholstery: why choose it?